Thorough, professional, efficient and competent. Excellent attention to detail. Awesome job. Would definitely recommend Mike!
Mike White was punctual. He was exceptionally thorough with the inspection. Mike spent a great deal of time with us explaining the findings of the inspection. He was very patient. We are extremely satisfied from the service we received from Mike. We will highly recommend to any one in need of an inspection.
Mike did an excellent job, he was very thorough and professional!
Mike was just great! This is my first home purchase and he did an amazingly thorough job inspecting the house and letting us know what was a high priority to be fixed! The quality and customer service he gives is second to none!  Thank you
Mike was great. He was so thorough, I was very impressed with him. He definitely went above and beyond to ensure he covered all aspects of the house and while he was reviewing the information with us post-inspection. I would recommend him to anyone.
Mike was great! Very knowledgeable and thorough. Mike explained the findings to us and gave us confidence to move forward with this transaction. Thanks!
Mike White was absolutely awesome!!! He was professional, detailed and clearly knew his job inside and out. I learned so much from him and because of him, I believe I am off to a better start as a first time home buyer!
Mike is a very efficient and detailed person. He did a wonderful job and I would highly recommend him to friends and family
I cannot begin to tell you how professional, thorough and competent Mike was during this inspection process. I was worried about this (large) purchase and he has made this big decision so much easier for us to handle. I have no adjectives to express how great my service was from Mike! Wish you had a # bigger than 10 to award him. I am so grateful he handled my inspection and I would never, ever use anyone else.
Mike White was very thorough in the inspection and in going over the whole process. It is obvious that he is very conscientious about his work and honest in his evaluations.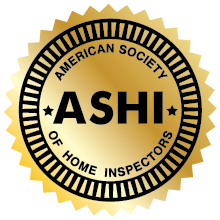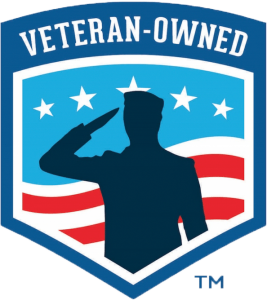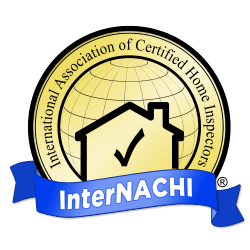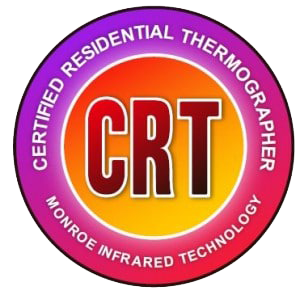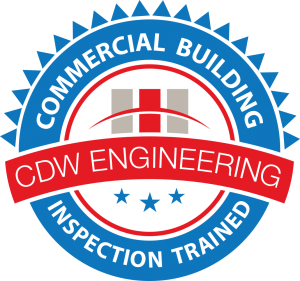 Contact American Eagle Home Inspection Services today to schedule an appointment in the Phoenix metro area.
Call to ask about our discounts for active military, veterans, first-responders, first-time home buyers, and repeat customers.