Our Home Inspection Services
American Eagle Home Inspection Services offers inspections starting for as low as $275. All of our inspection services abide by the Standard of Practice as stated by ASHI and the state of Arizona. All systems, components, and structures of the home that are visible and safely accessible will be included in the home inspection.
Buyer's Inspection
A home is a major investment, and a Buyer's Inspection can help home buyers better understand the property's current condition, operation, and repair needs before they purchase it. With this information, it will be easier to negotiate pre-purchase repairs and maintain the home for years to come. We feel that our Full Inspection Report is set up as a basic Homeowners Manual for your new home.
Additional Services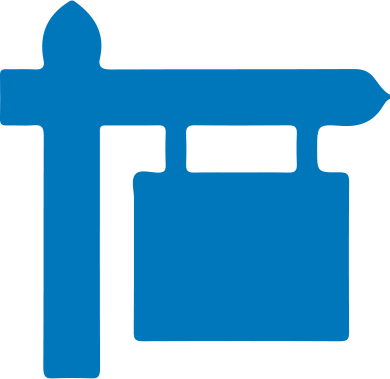 Pre-Listing Inspection
Before listing a home for sale, sellers should learn more about their property with a Pre-Listing Inspection. We check the homes for strengths, weaknesses, and damages so that sellers can make repairs before listing, communicate honestly with buyers, and better negotiate. This is a great inspection report to have on your counter for new buyers to see, as they consider your home to be their home.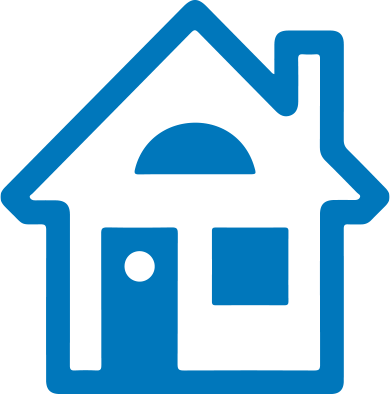 New Construction Inspection
To avoid defects in construction being found during the final walk-through, a New Construction Inspection should be scheduled before it takes place. During the inspection, we thoroughly search for any building defects and make sure the home is move-in ready.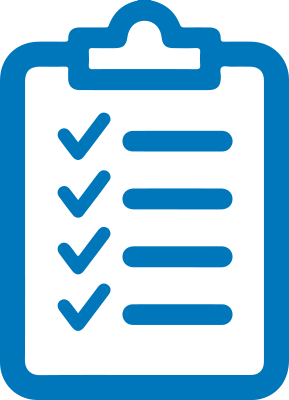 New Construction Phase Inspections
New Construction Phase Inspections help ensure that defects in one step of the project aren't being missed before the builder moves on to the next phase. We inspect the home after the foundation is down, after the wood and framing are up, after electrical and plumbing are installed, and before the final walk-through.
11th Month Warranty Inspection
Newly constructed homes that are sold with a 12-month builder's warranty should be inspected for defects in or before the 11th month. During an 11th Month Warranty Inspection, we help homeowners determine which issues in the home are covered under their warranty so they can request repairs before that warranty runs out.
4 Point Inspection
We perform 4 Point Inspections for investors. This inspection includes the home's four most significant areas (roof, HVAC, plumbing, and electrical) rather than the entire house.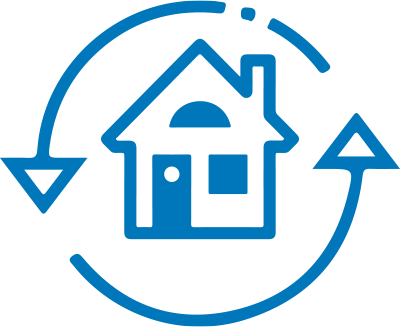 Re-Inspection
When buyer and seller need additional assurance that all agreed-upon repairs are completed, a Re-Inspection can be scheduled. We revisit the home with a list of the changes made since the last inspection, checking the quality and completeness of repairs.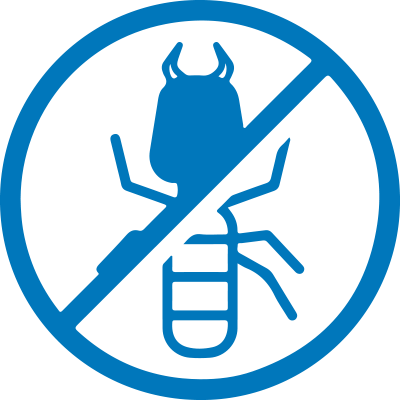 WDO/Termite Inspection
We contract out Termite Inspections to a third-party, a trusted local termite company, and arrange to have this service completed at the same time as the home inspection. If the Termite report is clean, you will receive a one-year warranty at no charge and a free comprehensive bug spray for the home.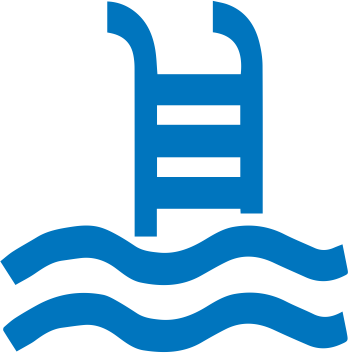 Pool/Spa:
We will inspect the pool and spa and provide the client with pictures and our findings.
Thermal Imaging
American Eagle Home Inspection Services proudly offers Certified Residential Thermography (CRT) as one of its services. The CRT certification is nationally recognized by the American Society of Home Inspectors and the International Association of Certified Home Inspectors. As a Certified Residential Thermographer, a home inspector can provide a more thorough home inspection by detecting electrical, moisture, energy issues, and even pests, such as termites and bees, which the naked eye can't see.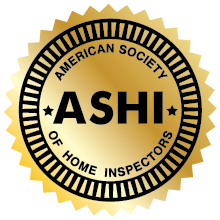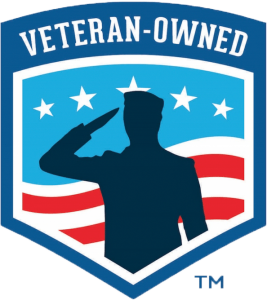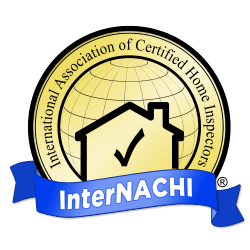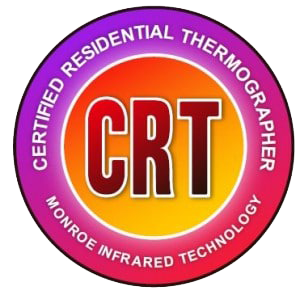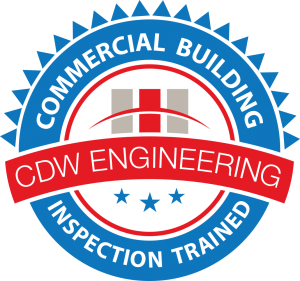 Contact American Eagle Home Inspection Services today to schedule an appointment in the Phoenix metro area.
Call to ask about our discounts for active military, veterans, first-responders, first-time home buyers, and repeat customers.